Knowing security gaps within the system is a crucial step in the testing process. Identification of such gaps will let the security know what risk they are facing. Defending data is important and you will need the best people to counter against malicious attackers. Here are the best penetration testing companies from all over the world.

ScienceSoft 
ScienceSoft is a provider of cyber security services and a software development company. ScienceSoft helps its clients in banking, healthcare, retail, manufacturing and other industries to design and implement the most relevant defence for their IT environments.
Aptive

Aptive are UK penetration testing company offering vulnerability and security testing services for businesses in the United Kingdom and around the world.
Acunetix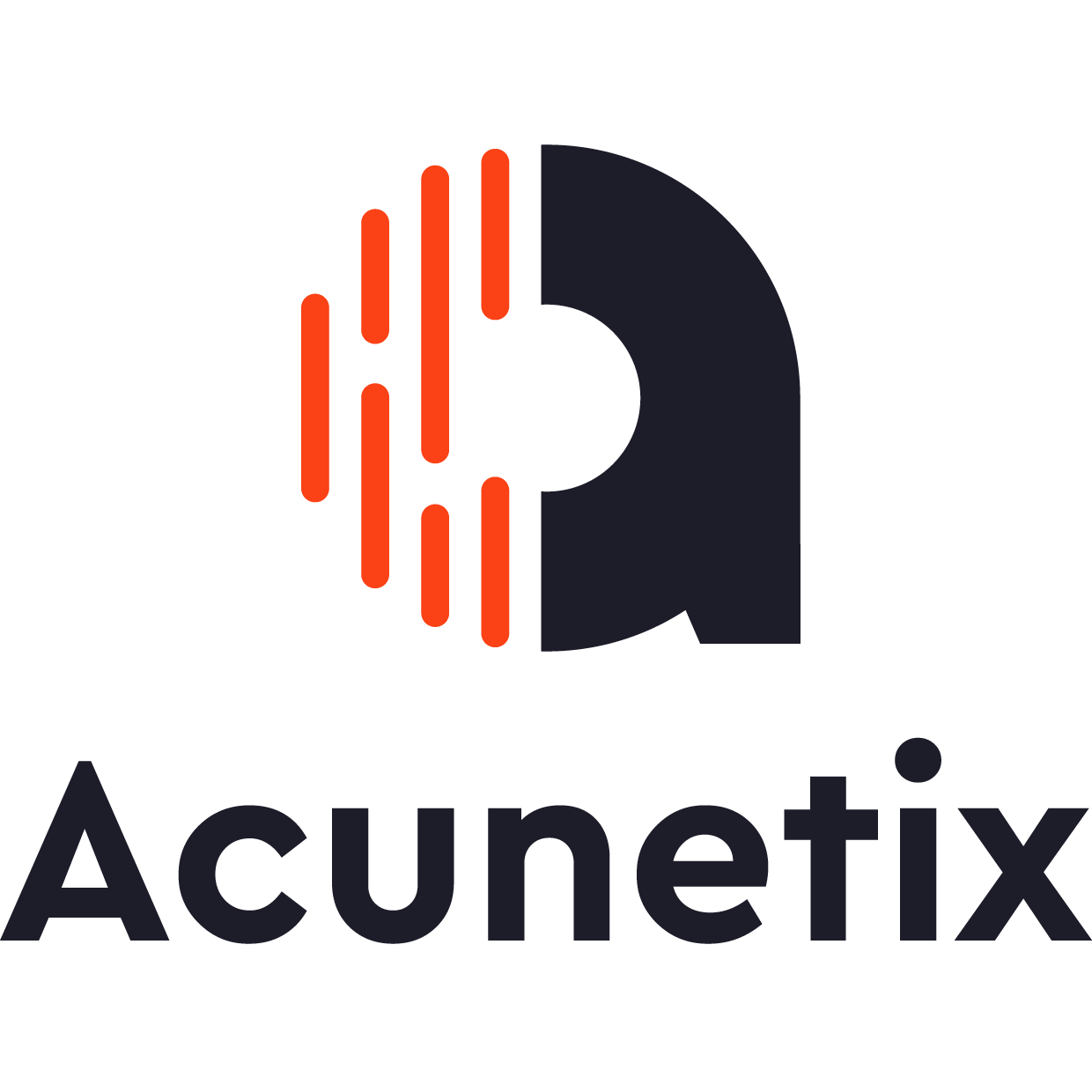 Acunetix is a fully automated web vulnerability scanner that detects and reports over 4500 web application vulnerabilities, including all variants of SQL Injection and XSS.
It complements the role of a penetration tester by automating tasks that can take hours of manual testing and delivers accurate results with no false positives at top speed.
Raxis 
Raxis is a pure penetration testing company specializing in penetration testing, vulnerability management and incident response services. Raxis conducts over 300 penetration tests annually and enjoys a solid relationship with customers of all sizes around the world.
Indusface WAS offers both manual penetration testing and its own automated web application vulnerability scanner, which detects and reports vulnerabilities based on the OWASP Top 10. Any customer who has a manual PT performed will automatically receive the automated scanner and can use it throughout the year if required.
The company is headquartered in India and has offices in Bengaluru, Vadodara, Mumbai, Delhi and San Francisco. Its services are used by more than 1100 customers in over 25 countries worldwide.
Intruder 
Intruder is a cyber security company that facilitates penetration testing by providing an automated SaaS solution for its customers. Their powerful scanning tool is designed to deliver highly actionable results and help busy teams to focus on what really matters.
Under the bonnet, Intruder uses the same scanning engine as the major banks, so you can enjoy high quality security checks without the complexity. Intruder also offers a hybrid penetration testing service that includes manual testing to identify problems that go beyond the capabilities of automated scans.
QA Mentor 
QA Mentor is a provider of cyber, functional and network security and penetration testing services.
QA Mentor supports more than 400 customers worldwide in banking, healthcare, retail, e-commerce, travel, aviation, gas and oil and other industries to ensure that applications, websites and mobile platforms are free of vulnerabilities and compliance issues.
Securus Global 
Securus Global offers extensive support in research and development against security threats. With each round of modifications, Securus Global provides opportunities to identify over 100 new threats.
Netsparker 
Netsparker is a highly accurate automatic scanner that identifies vulnerabilities such as SQL injection and cross-site scripting in web applications and web APIs. Netsparker uniquely verifies the identified vulnerabilities and proves that they are real vulnerabilities, not false positives.
It simplifies the role of a penetration tester by eliminating the need to waste hours manually checking the identified vulnerabilities after a scan is completed.
It is available as Windows software and as an online service.
Kratikal Tech Pvt. Ltd 
Kratikal Tech Pvt. Ltd is one of the trusted established standards for protecting companies and brands against attacks from cyber threats. Works on the implementation of new advanced technologies to support system performance for critical security issues.